24/7 Workplaces and Waiting Areas
Resting Revolution at Work ─GoSleep Pods for 24/7 Spaces
Society cannot function without the industries that require workers to do shiftwork and standby duty. Shift workers, if anyone, know what a major role rest plays in recovering and in maintaining working ability. If you are allowed and able to rest or sleep at work, it is best to do it lying fully flat, in your own privacy.
Some workplaces also require a private resting space for customers.
GoSleep pods offer a private resting space for 24/7 workplaces and waiting areas. Employers are legally obligated to provide resting opportunities especially to employees doing shift work. Resting spaces can be found in numerous workplaces, such as hospitals and waiting areas, in energy and electricity production and at rescue departments. Some workplaces do not require resting spaces even though the need for them is evident. There are often no separate resting spaces for customers, although they should be considered necessary.
GoSleep is a resting revolution at work – a flexible way of integrating a fully private resting space into a common area without having to renovate a resting room or rent extra space. The pods are a flexible way of increasing the number of resting opportunities at the workplace. The pods are easy to relocate from one place to another.
The pods are a cost-efficient way of providing a space for resting and sleeping or adding more resting spaces to workplaces and waiting areas. The pods can be placed in less busy lobbies or other uncrowded spaces. It is less costly to utilize the existing square footage/meterage than to build separate rooms for resting. The pods' design is timeless, which means that they blend well into different surroundings. The pods can be placed closely together, they do not take up much space and they are easy to move.
Get to Know Our Pods for Employees Doing Shift Work and Standby Duty
A pod designed for short-term sleep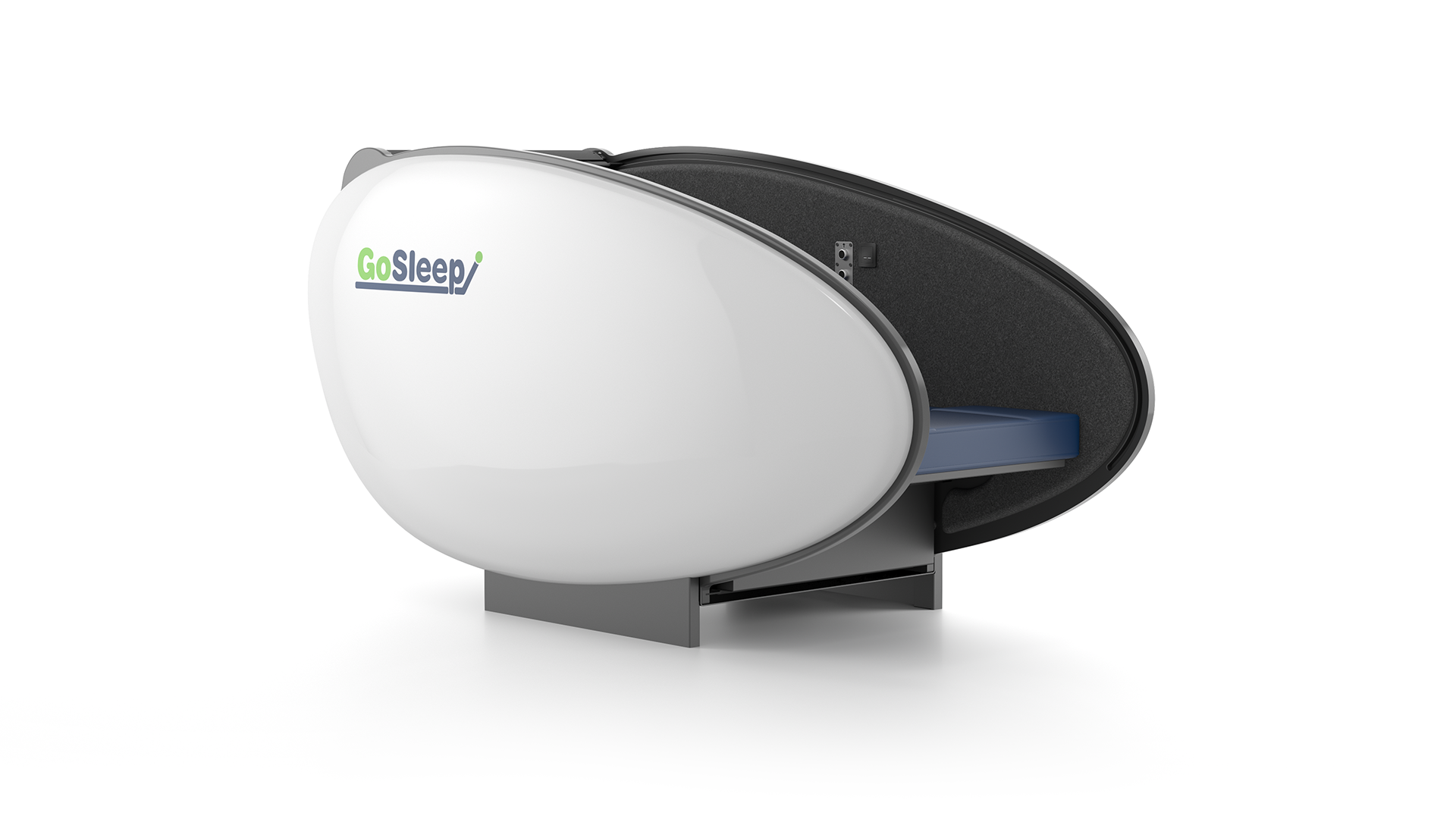 Podi, jonka patjassa rentoutumista ja palautumista edistävä värähtelyteknologia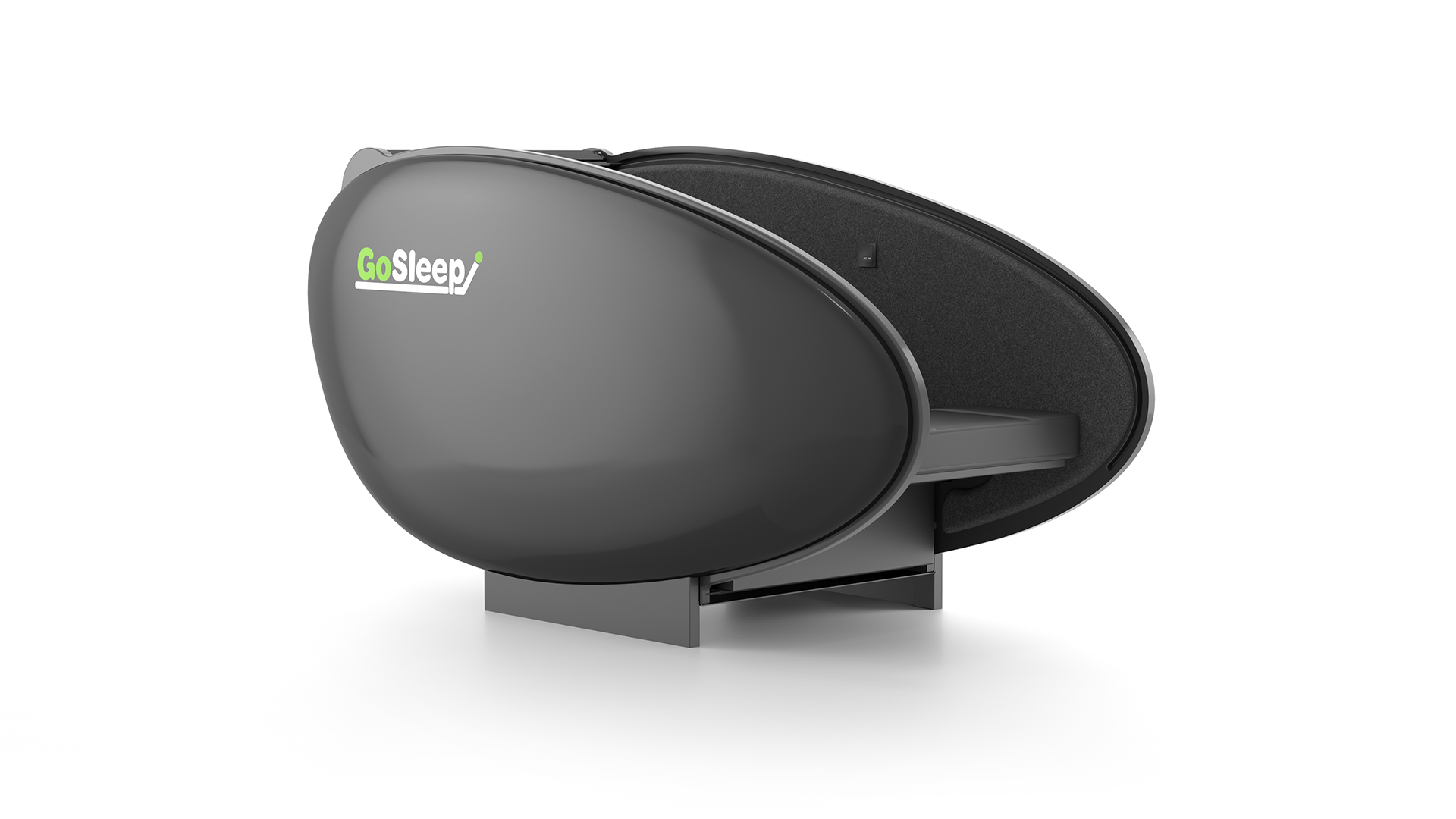 A spacious pod that combines working and resting in a private space. Perfect for hospital waiting areas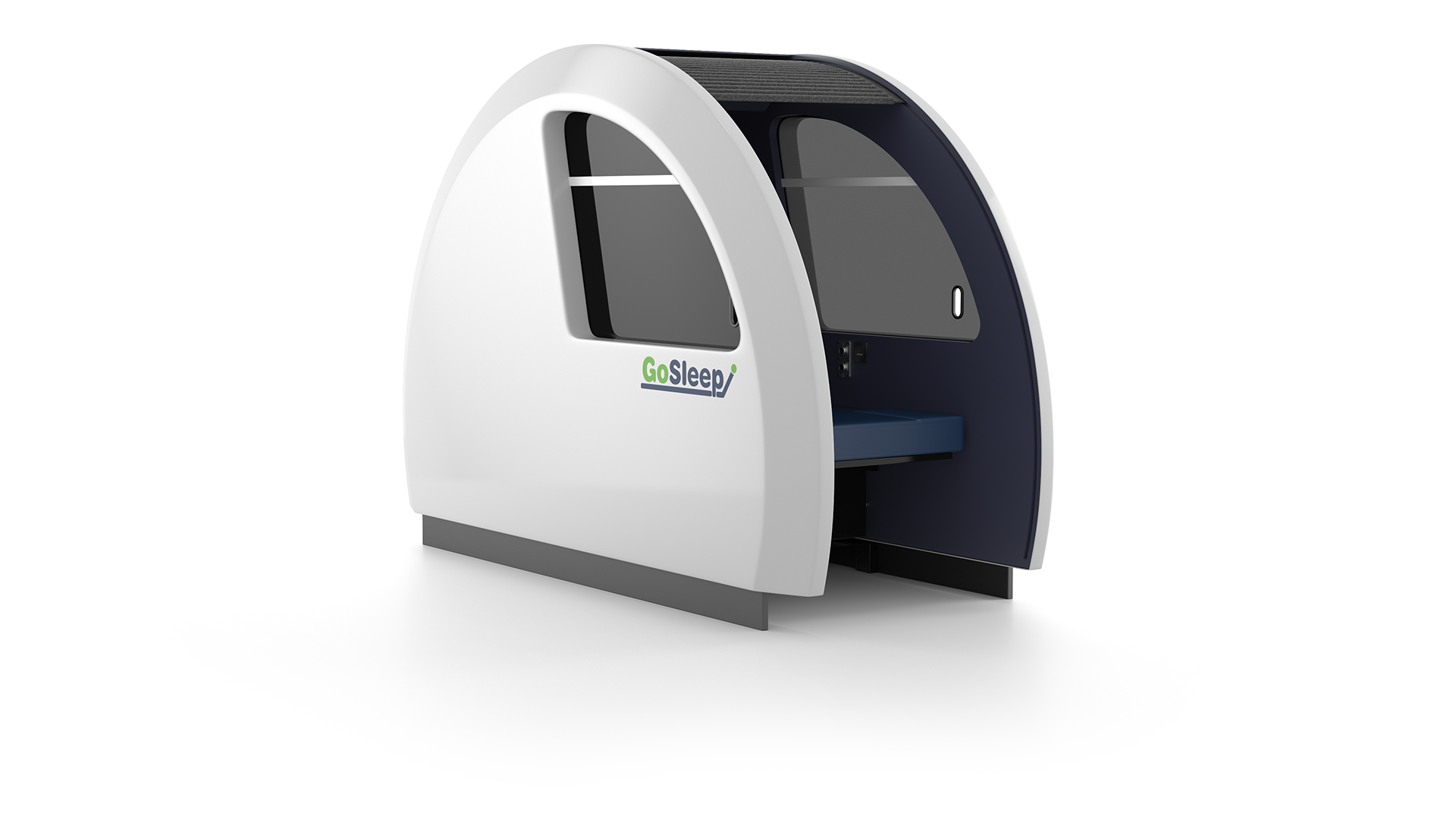 Our sleeping pod and recovery experts will help you find the best solution for your organization. Tell us a few words about your needs and we'll get back to you.